Capture Client Displacement Promo

Switch and get up to 1 year FREE!

Promotion Details
Replace your out of date endpoint with Capture Client (NGAV) from SonicWall and you will receive:
Unified Client – NGAV, Content Filtering and Device Control
Actionable Vulnerability Intelligence
Endpoint Remediation and Rollback
Enhance Network Response with Device and User Telemetry
DPI-SSL Certificate Management
Real-time Deep Memory Inspection with Capture ATP
The Offer:
Capture Client Basic or Capture Client Advanced licenses
18-month term for the price of 12 months
3-year term for the price of 2 years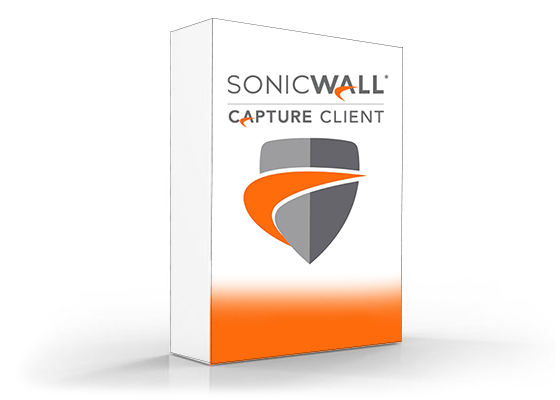 ---
Promotion End: January 31, 2021
---
Qualification criteria for competitive displacement promotion
In order to use the SKUs, ALL of the following conditions must be met for the proposed customer environment:
The customer has an active entitlement to use a competitive endpoint antivirus/anti-malware product. All competitive endpoint anti-virus/antimalware products will be considered "valid competitors", except for free antivirus solutions (e.g. Windows Defender) or SentinelOne Endpoint Protection Platform.
The customer has not already purchased any Capture Client Competitive Displacement SKUs under this program.
---
Qualified Products
SONICWALL CAPTURE CLIENT OFFERS MULTIPLE PROTECTION CAPABILITIES
Security enforcement
DPI-SSL certificate management
Continuous behavioral monitoring
Highly accurate determinations achieved through machine learning
Multiple layered heuristic-based techniques
Unique rollback capabilities (Capture Client Advanced only)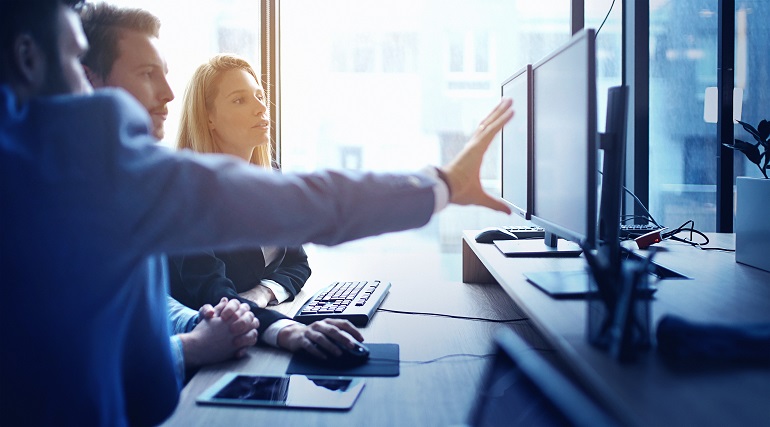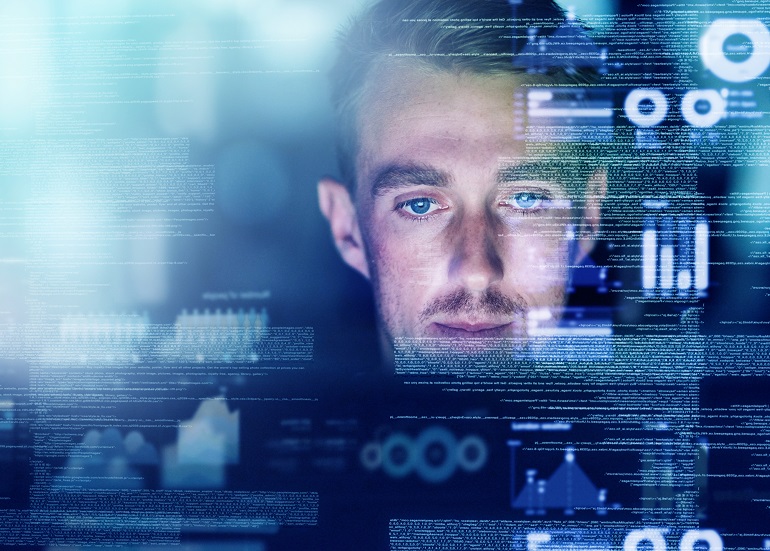 FULL NGFW INTEGRATION
Capture Client features a cloud-based management console and complete integration with SonicWall next-generation firewalls. Combined with enforcement capabilities, SonicWall Capture Client ensures that endpoints are running the latest security software.
REMEDIATE ATTACKS
Use policy-based mitigation to respond to incidents. After stopping attacks, SonicWall Capture Client Advanced quickly rollbacks modifications and auto-immunizes your endpoints with a single click. Easily return to a previous point before malware entered or activated on the system with all your files intact.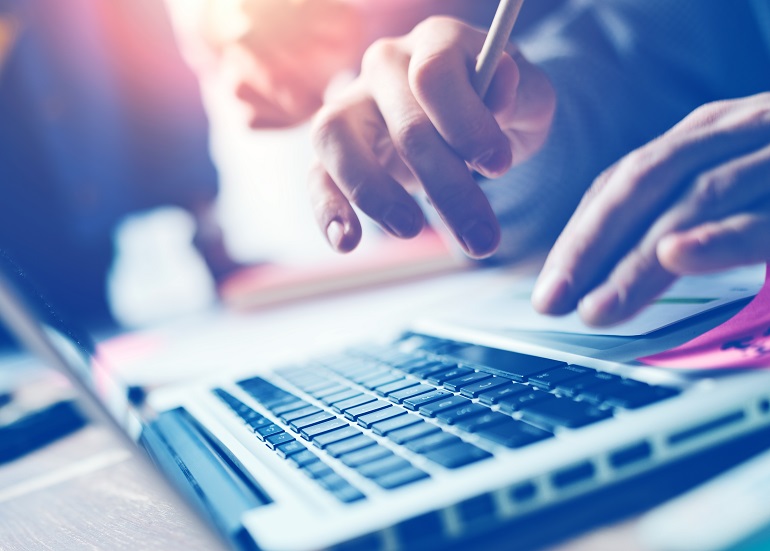 Ready to make the switch? Chat with an industry expert right now!
Please fill out the form below or call us at 833-335-0426.
Contact Us
Mailing Address:
SonicGuard.com
A division of Virtual Graffiti, Inc.
9979 Muirlands Blvd.
Irvine, CA 92618
Local: 949-328-2855
Toll Free: 833-335-0426
Fax: 949-266-9332
Our team is here to help you! We are available from Monday – Friday: 7am - 9PM PST and Saturday – Sunday: 9am - 6PM PST and attempt to respond to all inquiries within 1 business day.
Please Note: Technical support is provided by the manufacturer. If you have product support related questions, please contact the manufacturer directly.