Wireless Network Manager
Wireless is no longer a luxury, it's a necessity. Leverage the ultimate flexibility and reliability of the cloud with SonicWall Wireless Network Manager. With unified policy, this scalable, centralized network management system empowers the unification, control and troubleshooting of wireless and switching access across networks of any size or region.

Overview
Single pane of glass (SPOG) simplicity can help your business thrive. SonicWall Wireless Network Manager is a highly intuitive, scalable and centralized Wi-Fi network management system capable of delivering rich wireless and switching analytics, powerful features and simplified onboarding via the cloud with a single pane of glass. The integrated switch management helps businesses like yours avoid the costs of buying additional firewalls for deployments.
Features and Benefits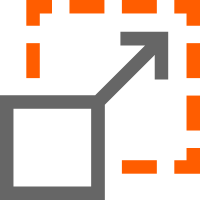 Scalability
This flexible solution manages small site locations to large networks with multiple tenants, locations and zones so you can scale at your own pace.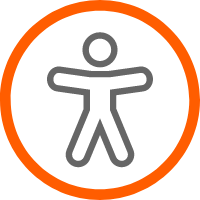 Accessibility
Simplified cloud management and easy Zero-Touch Deployment allow you to enjoy reduced complexity without costly overlay management systems or IT personnel.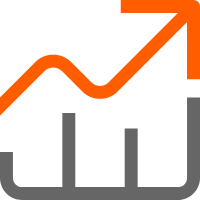 Analytics
Set unified policy for your wired and wireless network and gain rich analytics and insights on your network.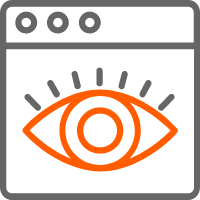 Visibility
With centralized visibility and control (including automated monitoring and reporting), you can manage network deployment and performance 24/7.
Design Optimal Networks With WiFi Planner
The integrated WiFi Planner empowers your business to efficiently evaluate wireless deployments and plan optimal networks.