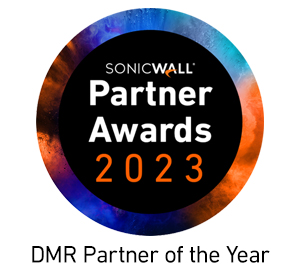 SonicWall Capture Advanced Threat Protection Service Licenses, Subscriptions & Renewals

Discover and stop zero-day and other unknown attacks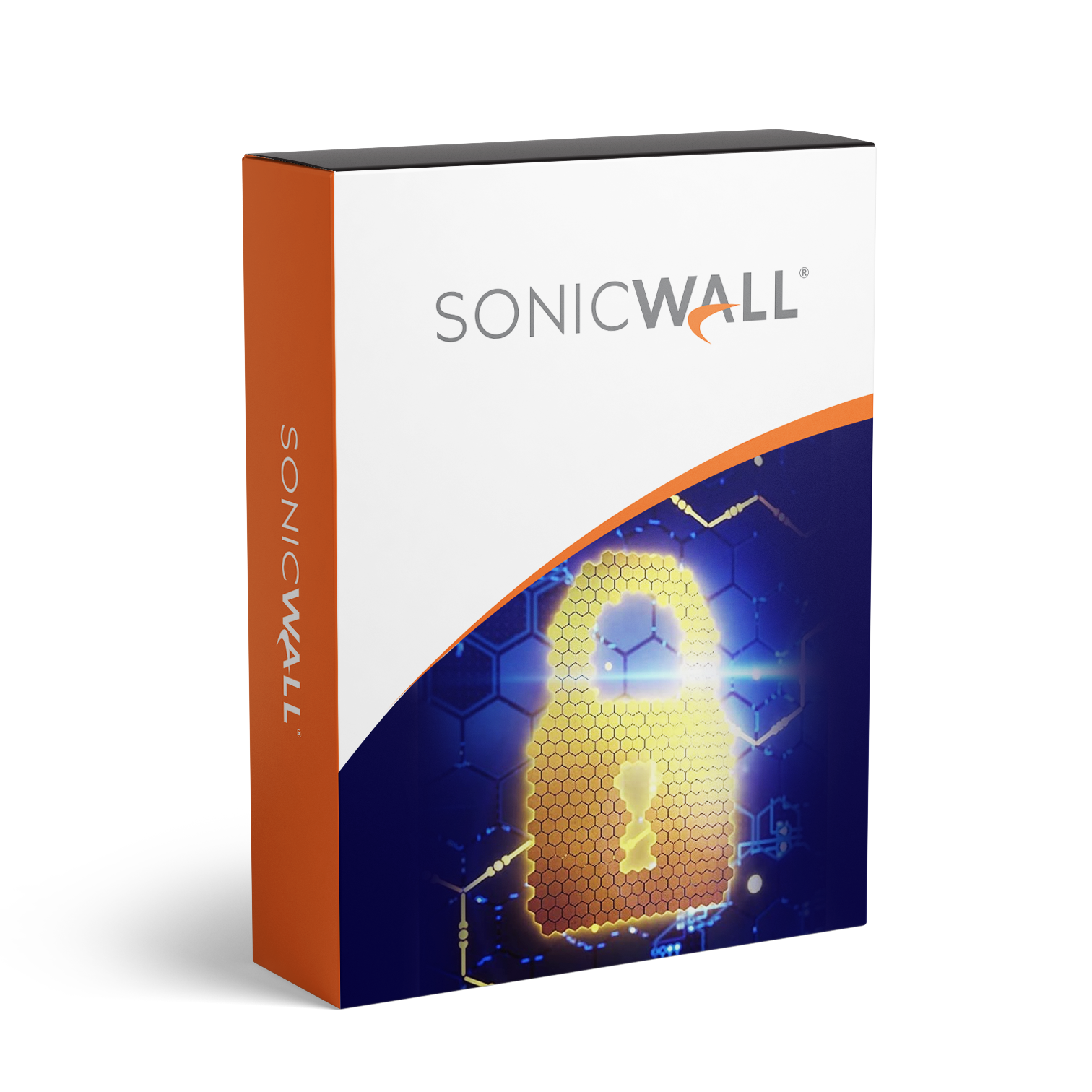 SonicWall Products
Note: Requires purchase of Gateway Anti-Virus, Anti-Spyware, Intrusion Prevention and Application Firewall Service (GAV)
Note: Requires purchase of Gateway Anti-Virus, Anti-Spyware, Intrusion Prevention and Application Firewall Service (GAV)
Note: Requires purchase of Gateway Anti-Virus, Anti-Spyware, Intrusion Prevention and Application Firewall Service (GAV)
Note: Requires purchase of Gateway Anti-Virus, Anti-Spyware, Intrusion Prevention and Application Firewall Service (GAV)
Note: Requires purchase of Gateway Anti-Virus, Anti-Spyware, Intrusion Prevention and Application Firewall Service (GAV)
Note: Requires purchase of Gateway Anti-Virus, Anti-Spyware, Intrusion Prevention and Application Firewall Service (GAV)
Note: Requires purchase of Gateway Anti-Virus, Anti-Spyware, Intrusion Prevention and Application Firewall Service (GAV)
Note: Requires purchase of Gateway Anti-Virus, Anti-Spyware, Intrusion Prevention and Application Firewall Service (GAV)
Note: Requires purchase of Gateway Anti-Virus, Anti-Spyware, Intrusion Prevention and Application Firewall Service (GAV)
Note: Requires purchase of Gateway Anti-Virus, Anti-Spyware, Intrusion Prevention and Application Firewall Service (GAV)
Note: Requires purchase of Gateway Anti-Virus, Anti-Spyware, Intrusion Prevention and Application Firewall Service (GAV)
Overview:
Highlights:
High security effectiveness against unknown threats
Near real-time signature deployment protects from follow on attacks
Reduced total cost of ownership
Block files at the gateway until verdict
Multiple engines process files in parallel for rapid verdicts
SonicWall's RTDMI engine blocks unknown mass-market malware utilizing real-time memory-based inspection techniques
"For effective zero-day threat protection, organizations need solutions that include malware-analysis technologies and can detect evasive advanced threats and malware — today and tomorrow. Capture Advanced Threat Prevention (Capture ATP), was the industry's first multi-engine sandbox that could block until verdict. This technology quickly returns an accurate verdict on suspicious files and can be used across the ecosystem of SonicWall products."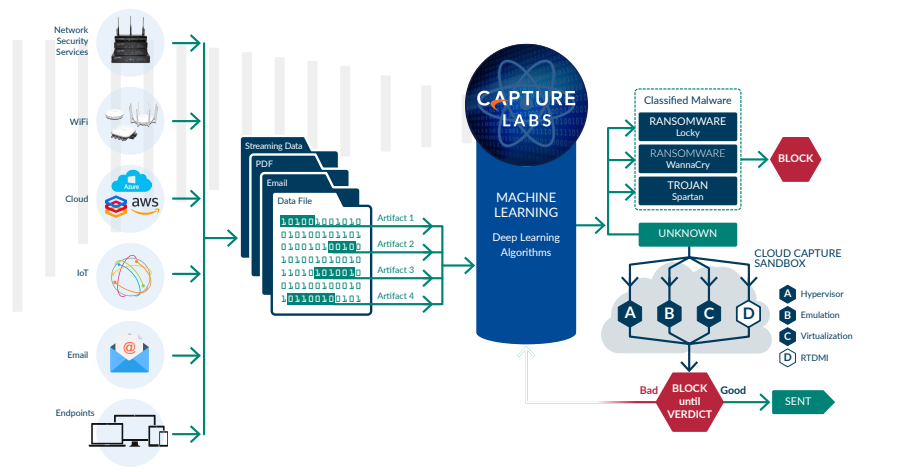 Figure 1: A cloud-based, multi-engine solution for stopping unknown and zero-day attacks at the gateway
To protect customers against the increasing dangers of zero-day threats, SonicWall Capture Advanced Threat Protection (ATP) Service — a cloud-based service available with SonicWall firewalls — detects and can block advanced threats at the gateway until verdict. This service is the only advanced-threat-detection offering that combines multi-layer sandboxing; including SonicWall's Real-Time Deep Memory Inspection (RTDMI™), full system emulation and virtualization techniques, to analyze suspicious code behavior. This powerful combination detects more threats than single-engine sandbox solutions, which are compute-environment specific and susceptible to evasion.
The solution scans traffic and extracts suspicious code for analysis, but unlike other gateway solutions, analyzes a broad range of file sizes and types. Global-threat intelligence infrastructure rapidly deploys remediation signatures for newly identified threats to all SonicWall network security appliances, thus preventing further infiltration. Customers benefit from high-security effectiveness, fast response times and reduced total cost of ownership.
Pricing Notes:
Pricing and product availability subject to change without notice.