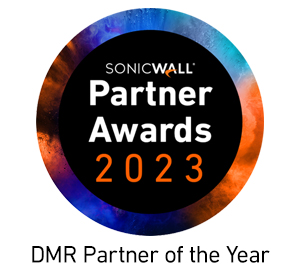 SonicWall TotalSecure Service Licenses, Subscriptions & Renewals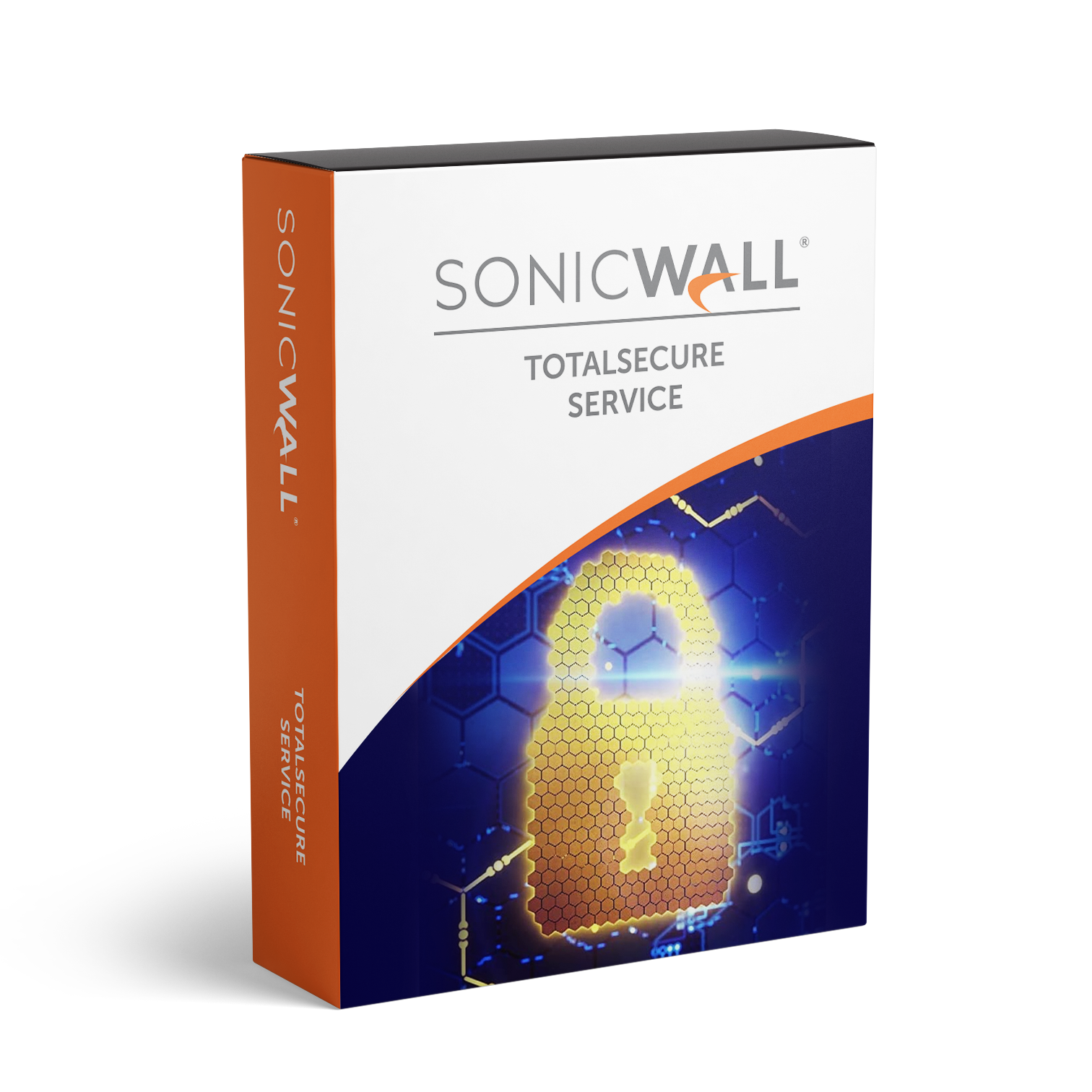 Overview:
SonicWall TOTALSECURE ADVANCED EDITION
SonicWall TotalSecure Advanced Edition combines a next-generation firewall with Advanced Gateway Security Service, which features:
Capture Advanced Threat Protection Service
Gateway Anti-Virus and anti-spyware
Intrusion Prevention Service
Application Control
Content Filtering Service
24x7 Support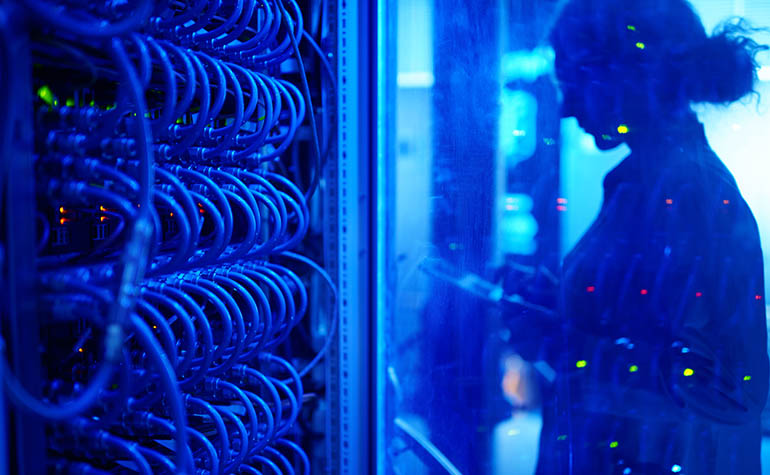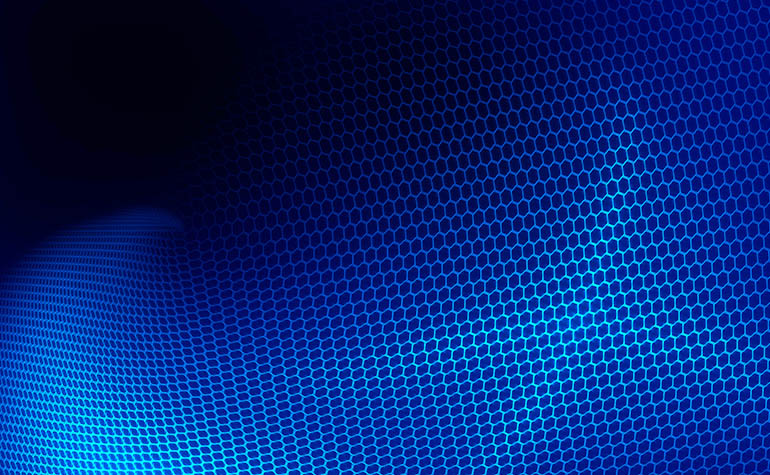 UPGRADE TO TOTALSECURE ADVANCED EDITION
An upgrade over TotalSecure, the Advanced Edition includes Capture. This multi-engine network sandbox inspects suspicious code for zero-day attacks, new ransomware variants and other updated and newly developed malicious code.
CONVENIENT NETWORK SECURITY
Integrate comprehensive network security that combines hardware with subscriptions for anti-virus, anti-spyware, intrusion prevention, application intelligence, control and visualization* content/web filtering and 24x7 support.
*Subscription included on TZ 215, NSa, E-Class NSa and SuperMassive 9000 Series firewalls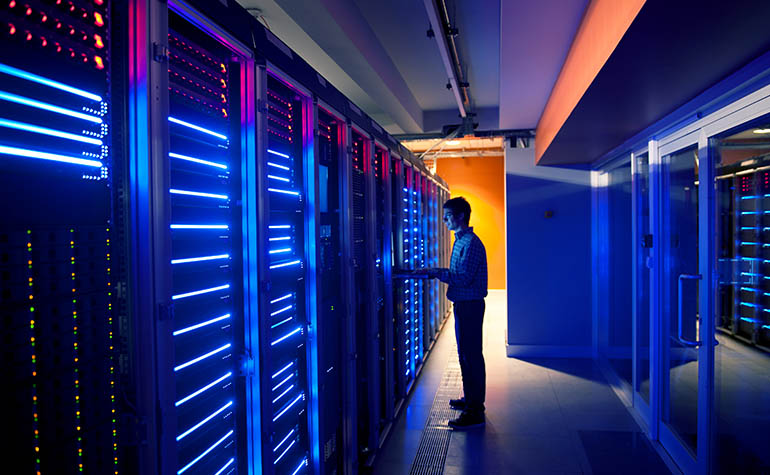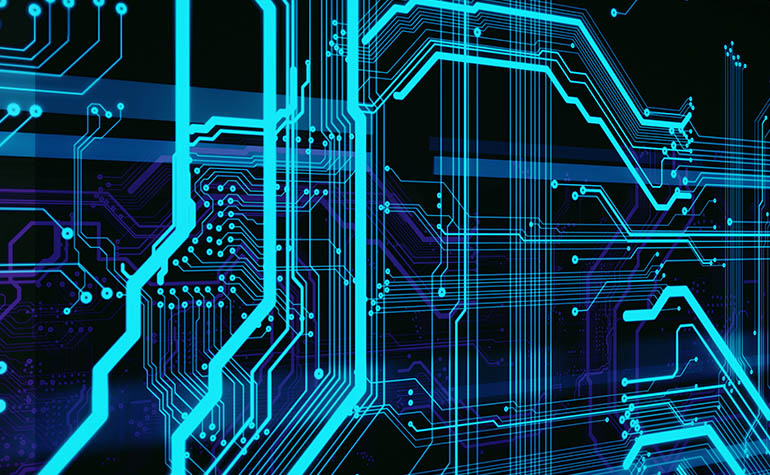 TANGIBLE RESULTS
Deliver comprehensive security that eliminates ransomware viruses, worms and Trojans, as well as blocks spyware, adware, malicious code and other dangerous applications. Protect networks against intrusions from hackers and bots, and filter access to malicious web content.
NETWORK SECURITY BUNDLE OPTIONS
Conveniently bundle security services with hardware solutions to achieve comprehensive network security against a wide range of threats. Multiple versions of TotalSecure Advanced Edition are available for wired and wireless networks.
Pricing Notes:
Pricing and product availability subject to change without notice.