SonicWall Promotions

Save Today with the latest Promotions and Specials
NSA 3600 with SSL VPN Promo
The SonicWall Network Security Appliance (NSA) series provides midsized networks, branch offices and distributed enterprises with advanced threat prevention in a high-performance security platform. Combining nextgeneration firewall technology with our patented* Reassembly-Free Deep Packet Inspection (RFDPI) engine on a multi-core architecture, the NSa series offers the security, performance and control organizations require.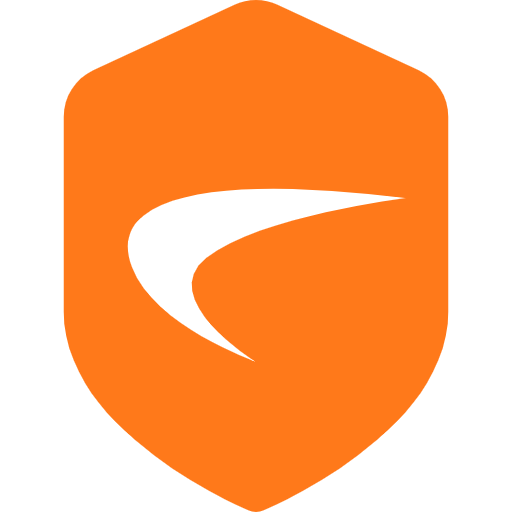 NSA High Availability Promo
High Availability (HA) allows two identical SonicWALL security appliances running SonicOS to be configured to provide a reliable, continuous connection to the public Internet. One SonicWALL device is configured as the Primary unit, and an identical SonicWALL device is configured as the Secondary unit. If the Primary SonicWALL fails, the Secondary SonicWALL takes over to secure a reliable connection between the protected network and the Internet. Two appliances configured in this way are also known as a High Availability Pair (HA Pair).
Existing SonicWall Customer Tradeup
The SonicWall Customer Loyalty Program offers an upgrade path from current SonicWall products, and a trade-in path from competitors' products, in addition to special pricing on a wide range of SonicWall products. This offer recognizes the past investments that customers have made and helps them maintain optimal security by letting them easily and affordably replace outdated security appliances.