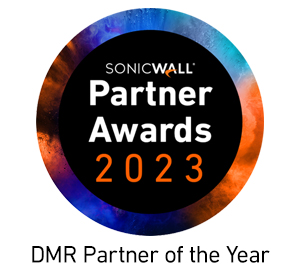 SonicWall SonicWave 224w

Experience the future of next-gen secure WiFi
Sorry, this product is no longer available, please contact us for a replacement.
Overview:
SonicWall wireless network security products provide you with an enhanced wireless user experience by delivering the performance, range and reliability of 802.11ac and 802.11n wireless technologies with the SonicWave series access points. Benefit from advanced, industry-leading, patented security and wireless features. Leverage ease of deployment and management, at a low total cost of ownership.
MANAGE EASILY FROM THE CLOUD
Access your network from anywhere via the cloud
Achieve high scalability with simplified setup and management
Gain deeper insights with rich wireless analytics
Rely on centralized visibility and control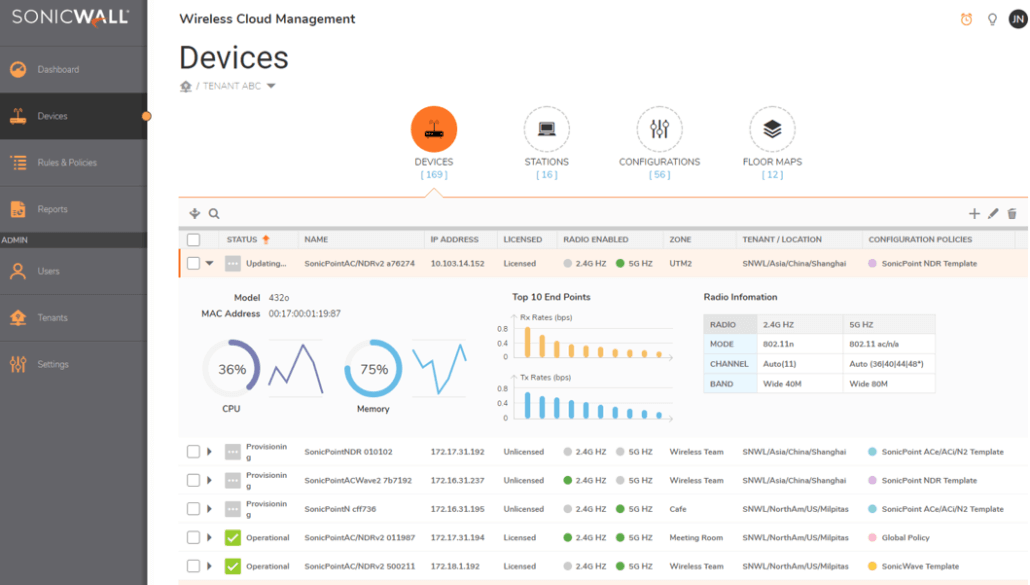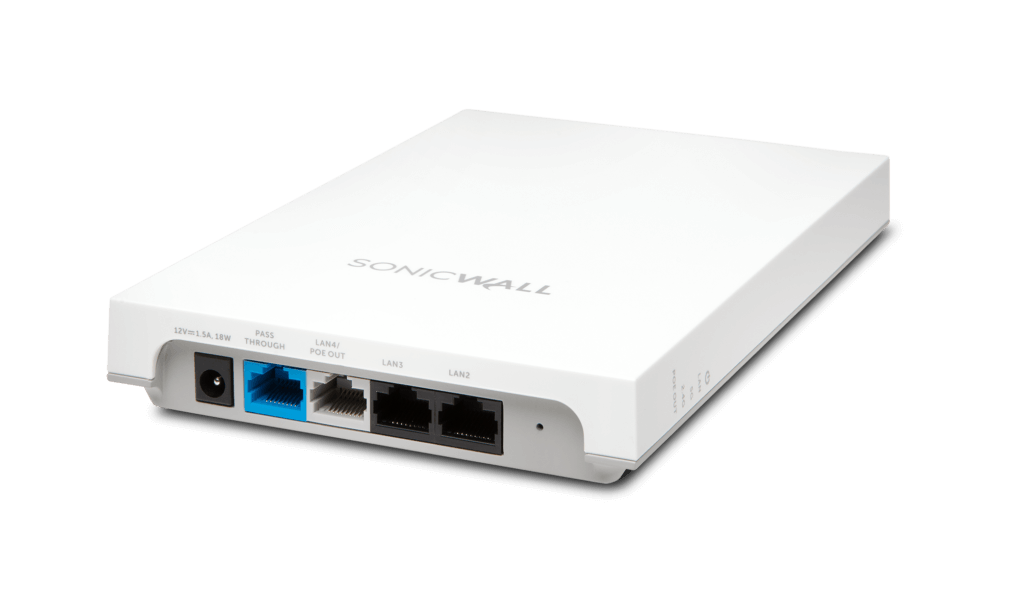 DELIVER AN EXCEPTIONAL WIFI USER EXPERIENCE WITH 802.11AC WAVE 2 TECHNOLOGY
Benefit from 802.11ac Wave 2 technology
Attain MU-MIMO support for faster performance
Gain Bluetooth Low Energy and mesh capabilities
Leverage advanced RF features
GAIN POWERFUL WIRELESS NETWORK SECURITY
Secure wireless communication with a dedicated third scanning security radio
Perform advanced security services directly on the AP
Achieve wireless intrusion detection and prevention
Pair with SonicWall next-gen firewalls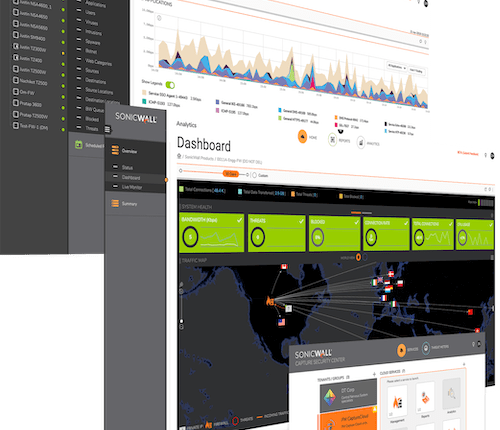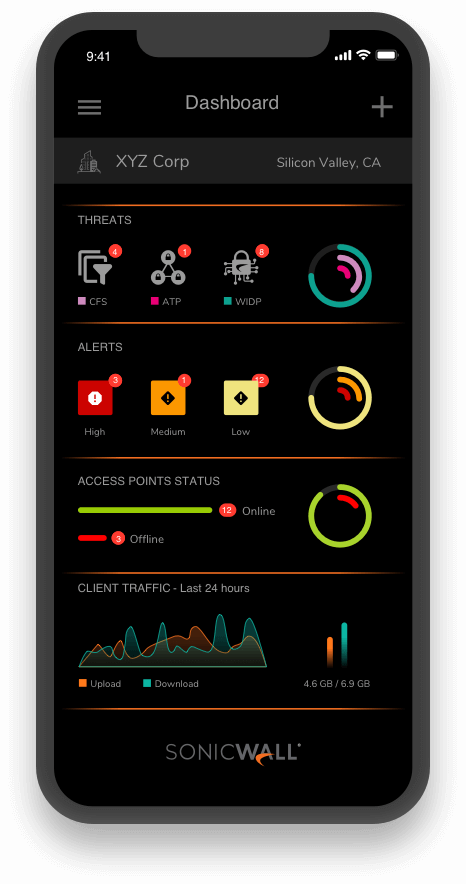 LEVERAGE EXTREMELY SIMPLE SETUP WITH ZERO-TOUCH DEPLOYMENT
Attain ZTD capability
Use the SonicWall SonicWiFi app for setup
Save time and effort in network roll-out
Obtain single-pane-of-glass management
LOWER TCO WITH COST-EFFECTIVE SOLUTION
Negate the need of costly wireless access controllers with WiFi Cloud Manager
Utilize the integrated wireless access controller in SonicWall firewalls
Reduce network roll-out cost significantly with ZTD and mesh technology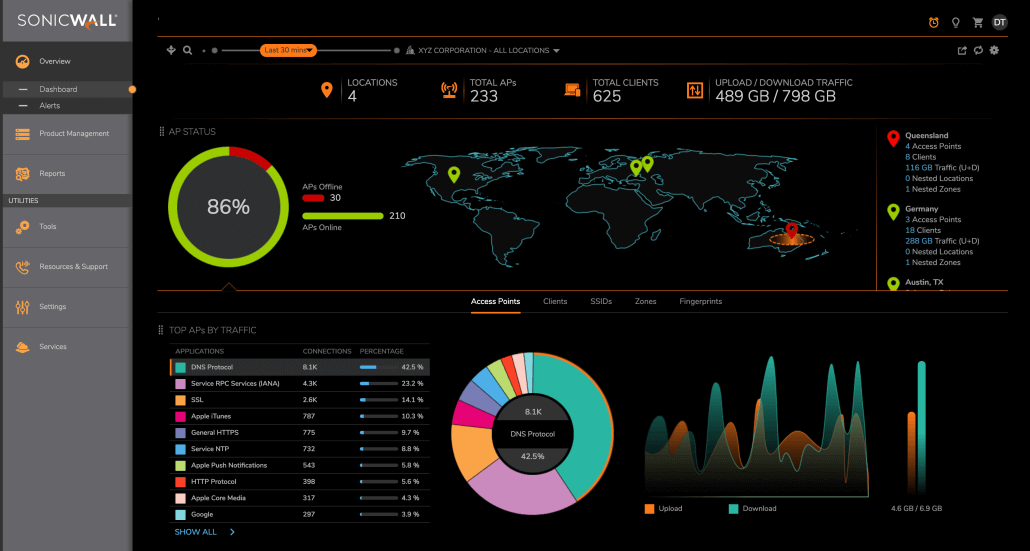 Pricing Notes:
Pricing and product availability subject to change without notice.
SonicWall Products
SonicWall Secure Cloud WiFi Management and Support
SonicWave 200 Series Secure Cloud WiFi Management and Support 1 AP - 1 Year
Includes free WiFi cloud management and 24x7 Support
#02-SSC-1989
List Price: $100.00
Add to Cart for Pricing
SonicWave 200 Series Secure Cloud WiFi Management and Support 1 AP - 3 Year
Includes free WiFi cloud management and 24x7 Support
#02-SSC-1990
List Price: $200.00
Add to Cart for Pricing
SonicWave 200 Series Secure Cloud WiFi Management and Support 1 AP - 5 Year
Includes free WiFi cloud management and 24x7 Support
#02-SSC-1991
List Price: $300.00
Add to Cart for Pricing
SonicWall Advanced Secure Cloud WiFi Management and Support
SonicWave 200 Series Advanced Secure Cloud WiFi Management and Support 1 AP - 1 Year
Includes free WiFi cloud management and 24x7 Support
#02-SSC-1995
List Price: $200.00
Add to Cart for Pricing
SonicWave 200 Series Advanced Secure Cloud WiFi Management and Support 1 AP - 3 Year
Includes free WiFi cloud management and 24x7 Support
#02-SSC-1996
List Price: $400.00
Add to Cart for Pricing
SonicWave 200 Series Advanced Secure Cloud WiFi Management and Support 1 AP - 5 Year
Includes free WiFi cloud management and 24x7 Support
#02-SSC-1997
List Price: $600.00
Add to Cart for Pricing
SonicWave 200 Series Upgrade to Advanced Secure Cloud WiFi Management and Support
Upgrade Secure Cloud WiFi Mgmt. & support to Advanced version to further secure your network
SonicWave 200 Series Upgrade to Advanced Secure Cloud WiFi Management and Support 1 AP - 1 Year
#02-SSC-3405
List Price: $100.00
Add to Cart for Pricing
SonicWave 200 Series Upgrade to Advanced Secure Cloud WiFi Management and Support 1 AP - 3 Year
#02-SSC-3406
List Price: $200.00
Add to Cart for Pricing
SonicWave 200 Series Upgrade to Advanced Secure Cloud WiFi Management and Support 1 AP - 5 Year
#02-SSC-3407
List Price: $300.00
Add to Cart for Pricing
SonicWave 200 Series Capture ATP Security
Detect and block zero-day threats from SonicWave
SonicWave 200 Series Capture ATP Security 1 AP - 1 Year
#02-SSC-3369
List Price: $80.00
Add to Cart for Pricing
SonicWave 200 Series Capture ATP Security 1 AP - 3 Year
#02-SSC-3370
List Price: $160.00
Add to Cart for Pricing
SonicWave 200 Series Capture ATP Security 1 AP - 5 Year
#02-SSC-3371
List Price: $240.00
Add to Cart for Pricing
SonicWave 200 Series Content Filtering Security (CFS)
Policy based web URL fitering from SonicWave
SonicWave 200 Series Content Filtering Security (CFS) 1 AP - 1 Year
#02-SSC-3381
List Price: $40.00
Add to Cart for Pricing
SonicWave 200 Series Content Filtering Security (CFS) 1 AP - 3 Year
#02-SSC-3382
List Price: $80.00
Add to Cart for Pricing
SonicWave 200 Series Content Filtering Security (CFS) 1 AP - 5 Year
#02-SSC-3383
List Price: $120.00
Add to Cart for Pricing