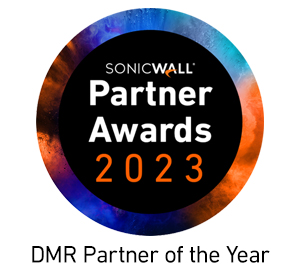 SonicWall SRA Virtual Appliance

Easy-to-use, affordable and clientless secure remote access.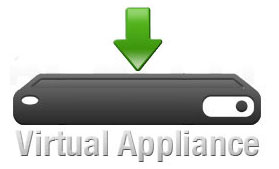 -
This product is no longer available, replace by SMA-500V
Overview:
In recent years, there has been an increased dependence on mobile workers. This has prompted a need for providing secure remote access to network resources as well as remote PC control. SonicWall® provides a solution that meets the needs of organizations with demanding remote workforce requirements. SonicWall Secure Remote Access (SRA) Series solutions, flexibly deployable as a hardware or a virtual appliance, are simple to implement and even easier to use for a fraction of the price of most other products.
Remote access has never been so simple to deploy and use. Mobile employees only require a standard browser to log into a customizable portal that provides access to email, files, Web applications and internal Web sites. For even more powerful capabilities such as secure access to any resource on the corporate network including servers and local applications, the appliances transparently push a downloadable thin client (NetExtender) to the user's desktop or laptop.
SonicWall Virtual Assist/Virtual Access can be easily configured and licensed via the administrative interface as a cost-effective alternative to either traditional remote support tools or remote PC access productivity tools. Browser-based Virtual Assist thin clients can be pushed to technicians and customers to establish an interactive support session using SonicWall SRA. Alternatively, Virtual Access can increase productivity by enabling IT administrators or authorized end users to gain secure remote access to their unattended Windows-based computers from anywhere via SonicWall SRA.
Seamless integration behind virtually any firewall
NetExtender technology
Personalized Web portal
Remote support
Remote PC control
Web Application Firewall Service
Tokenless two-factor authentication
Mobile device support
Load Balancing
High Availability
Unified Policy
SonicWall Clean VPN
*Additional license required; available as a software add-on module