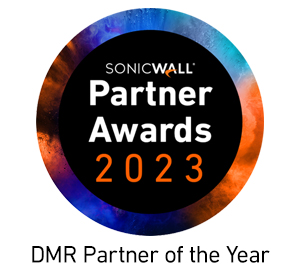 SonicGuard.com Partner Program

Register Today and Receive Special Pricing on All SonicWall Products
The SonicGuard.com Partner Program allows other Resellers and consultants to receive additional discounts on all SonicWall products offered on SonicGuard.com. Share the added value with your customers and sign up today!
Program Benefits:
Significant discounts on all SonicWall Parts.
Drop shipments.
Free sales and technical support with CSSE and CSSA certified representatives.
Bonus programs.
Electronic fulfillment on all non-hardware products (Activation codes sent via Email).
Online ordering.
Project leads in your area.
Partner Program Requirements:
The program is open to all IT consultants and resellers who sell and install SonicWall products.
Registration with SonicWall, Inc. as a reseller and sales/technical certification is recommended however is not required.
Partner Program Contact Information:
Toll Free: 833-335-0426
Local: 949-328-2855
Register Today!
Fill out the form below to get started on your partnership with SonicGuard.com