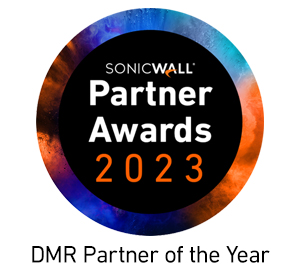 SonicWall Global VPN Clients

Virtual Private Network (VPN) for Secure Remote Access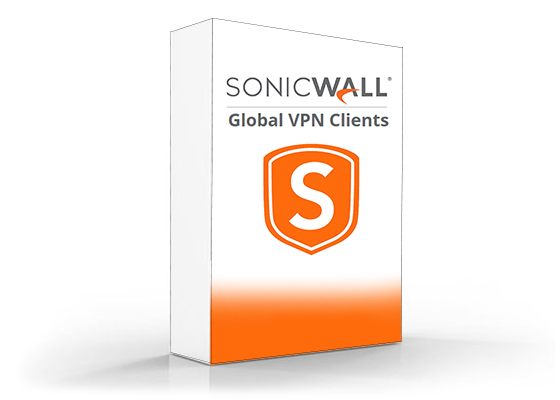 SonicWall Products
IPSec Global VPN Clients
SonicWall Global VPN Client Windows - 1 License
#01-SSC-5310
List Price: $50.00
Add to Cart for Pricing
SonicWall Global VPN Client Windows - 5 Licenses
#01-SSC-5316
List Price: $215.00
Add to Cart for Pricing
SonicWall Global VPN Client Windows - 10 Licenses
#01-SSC-5311
List Price: $345.00
Add to Cart for Pricing
SonicWall Global VPN Client Windows - 50 Licenses
#01-SSC-5313
List Price: $595.00
Add to Cart for Pricing
SonicWall Global VPN Client Windows - 100 Licenses
#01-SSC-5314
List Price: $795.00
Add to Cart for Pricing
SonicWall Global VPN Client Windows - 1000 Licenses
#01-SSC-2897
List Price: $3,995.00
Add to Cart for Pricing
Click here to jump to more pricing!
Overview:
Businesses large and small need to address the growing demands of more distributed work sites and an increasingly mobile workforce in order to compete in today's global marketplace. Remote access has become a business imperative.
SonicWall VPN Clients offer a flexible easy-to-use, easy-to-manage Virtual Private Network (VPN) solution that provides distributed and mobile users with secure, reliable remote access to corporate assets via broadband, wireless and dial-up connections. For remote client-to-host secure access, SonicWall offers both SSL VPN and IPSec VPN connectivity options. For SSL VPN, SonicWall NetExtender provides thin client connectivity and clientless Web-based remote access for Windows, Windows Mobile, Mac and Linux-based systems. For IPSec VPN, SonicWall Global VPN Client enables the client system to download the VPN client for a more traditional client-based VPN experience.
Enhanced layered security
Easy VPN management
Ease-to-follow wizards
Extended user reach and productivity
VPN session reliability
Clientless connectivity
NetExtender technology
Mobile device support
Simple, policy-enforced secure access to mission-critical applications and data
Give your employees safe, easy access to the data and resources they need to be productive from a range of devices, including iOS, OS X, Android, Chrome OS, Kindle Fire and Windows. At the same time, ensure that your corporate network is protected from unauthorized access and mobile security threats.
Mobile Connect
Provide fast, secure mobile access through an intuitive, easy-to-use app
Provision and manage mobile device access via SonicWall appliances
Deliver biometric authentication, per-app VPN and endpoint control enforcement
Netextender
Enforce granular access policies and extend network access through native clients
Enhance firewall encryption and security by redirecting all client traffic through VPN
Reduce administrative overhead by simplifying remote access management
Connect Tunnel
Provide strong security for mobile employees who need full access
Deliver "in-office" experience from any location
Get centralized control of all users, groups, resources and devices
Global VPN Client
Offer an easy-to-use solution for secure, encrypted access
Establish IPSec Layer-3 connection between your endpoint and corporate network
Maintain the confidentiality of corporate data
Pricing Notes:
Pricing and product availability subject to change without notice.
SonicWall Products
IPSec Global VPN Clients
SonicWall Global VPN Client Windows - 1 License
#01-SSC-5310
List Price: $50.00
Add to Cart for Pricing
SonicWall Global VPN Client Windows - 5 Licenses
#01-SSC-5316
List Price: $215.00
Add to Cart for Pricing
SonicWall Global VPN Client Windows - 10 Licenses
#01-SSC-5311
List Price: $345.00
Add to Cart for Pricing
SonicWall Global VPN Client Windows - 50 Licenses
#01-SSC-5313
List Price: $595.00
Add to Cart for Pricing
SonicWall Global VPN Client Windows - 100 Licenses
#01-SSC-5314
List Price: $795.00
Add to Cart for Pricing
SonicWall Global VPN Client Windows - 1000 Licenses
#01-SSC-2897
List Price: $3,995.00
Add to Cart for Pricing